Friends
of Cumberland Mountain State Park
Cumberland Mountain State Park is situated on the Cumberland Plateau, a segment of the great upland, which extends from western New York to central Alabama. It is said to be the largest timbered plateau in America. Cumberland Mountain State Park began as part of the greater Cumberland Homesteads Project, a New Deal-era initiative by the Resettlement Administration that helped relocate poverty-stricken families on the Cumberland Plateau to small farms centered on what is now the Cumberland Homestead community. This 1,720-acre park was acquired in 1938 to provide a recreational area for some 250 families selected to homestead on the Cumberland Plateau.

Friends of CMSP raise money solely for the benefit of the park.
For more information on the Friends Group and projects, they have completed click the tab at the top of the page.
HOW TO DONATE: Click the PayPal donate button below, enter the amount you wish to donate and required personal info, and submit. It's that simple. Friends of Cumberland Mountain State Park give 100% of the donations to the park. We appreciate your love and support for Cumberland Mountain. All transactions are secure through PayPal.
AVIARY BIRD FOOD CAMPAIGN GOAL REACHED!
Thanks to the 67 enthusiastic bird lovers we raised $5,560 from December 2022 to March 2023! This allowed us to support the park by providing food and supplies for the four educational wildlife ambassadors housed in the park's aviary.
A HUGE thank you to all who donated, we couldn't care for these birds without our contributions.
Additional donations can be made through PayPal or mail to PO Box 3021, Crossville, TN 38557, or drop it off in the donation box at the park office, 24 Office Dr., Crossville, TN 38555.
Click the PayPal donation button above to be directed to a secure site to donate.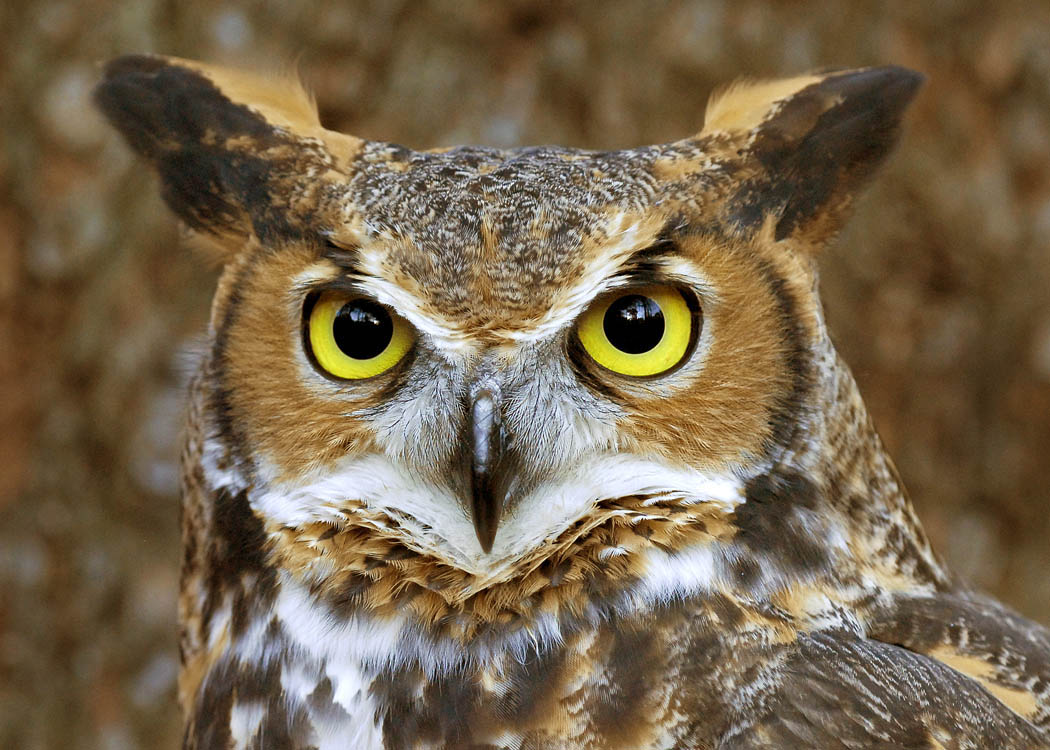 The Aviary
At Cumberland Mountain State Park