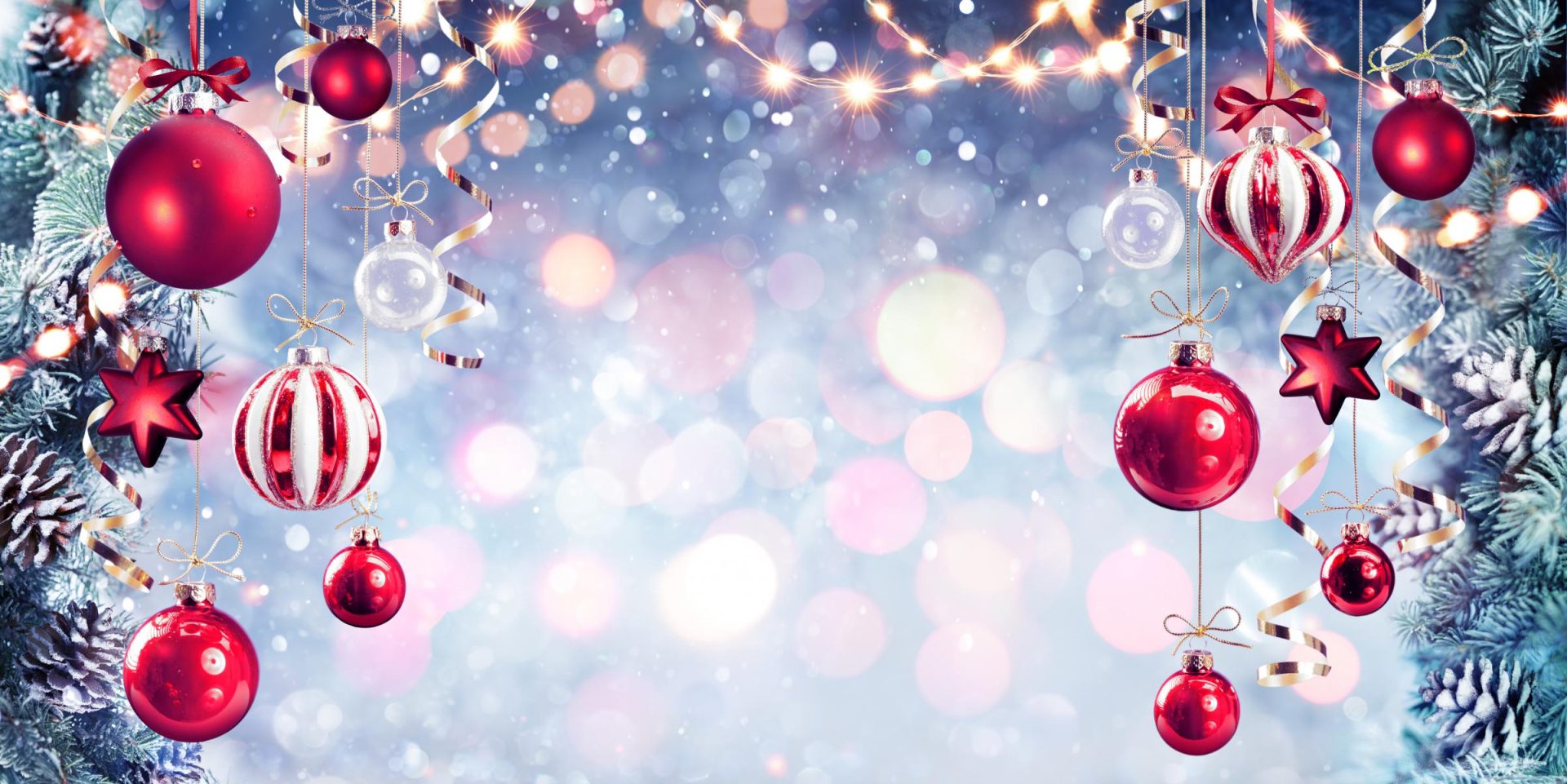 Christmas on the Plateau
When: December 17, 2021
Time: 5:00 – 9:00 p.m.
Where: Recreation Lodge
Event is FREE!
Cumberland Mountain will be doing a toy drive to help kids have a very Merry Christmas!
Those who wish to donate toys to the toy drive can drop those off at our park office until the day of the event.
5:00 – 6:15 p.m. – Homemade Ornaments! Join our crafters to make a variety of different homemade Christmas tree ornaments to hang on the park tree or to take home to hang on your own tree!!
6:15 – 6:35 p.m. – Who? Who Cooks for You? Join the park ranger for an up close and personal encounter with McKenzie our barred owl! She's no reindeer but she's just as cute!
6:35 – 7:00 p.m. – A Christmas Story Join our Park Ranger for A Christmas Story reading before Santa arrives!
7:00 p.m. – Santa Clause will be stopping by so kids can get those last minutes wishes in before Christmas! Santa will also be available for photos with your kids! Please bring your own camera!!
Sip on some hot chocolate, coffee, or hot cider and snack on some cookies while enjoying the sounds of Christmas carols.
** Don't forget to bring a toy for the toy drive. Before you leave, take a drive through the park and see our historical CCC Bridge decorated in lights!