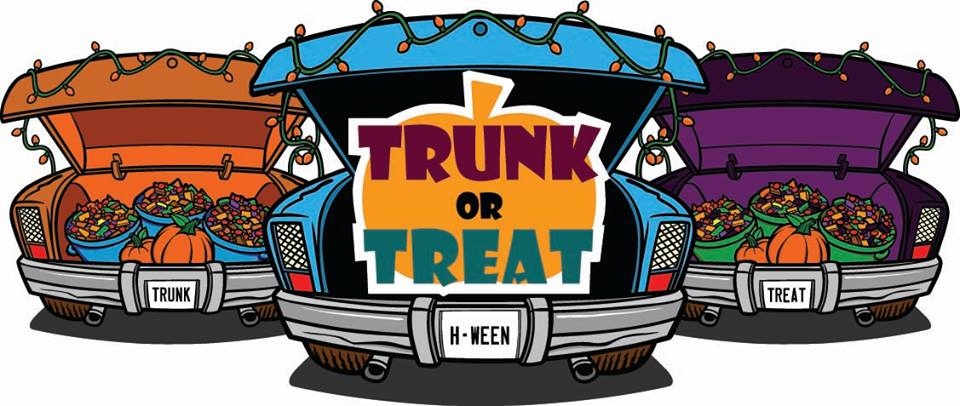 11th Annual Trunk or Treat
October 30, 2021
3:00 – 7:00 p.m.
Donation Requests: Candy or Money Donations – Donations needed by October 23rd
Money Donations: Make checks payable to the Friends of CMSP
Our event sees over 5,000 spooks a year. All money donations will be used to purchase candy and treats that will be handed out to the kids.
Thank you for supporting your local state park!
Event Details:
Owl Program & Halloween Crafts 3:00 p.m. – 5:00 p.m.
Pumpkin Carving Contest 3:30 – 5:00 p.m. (Please bring your pumpkin already carved)
Food will be served from 3:00 p.m. – 5:00 pm.
Costume Contest 4:00 – 5:00 p.m.
Trunk or Treat Event 5:00 p.m. – 7:00 p.m.
Best Decorated Campsite
There will be a group of rangers who choose their favorite decorated campsite. Prizes will be awarded to those campers. We will have a 1st, 2nd, and 3rd place. Be creative!!!
This is a safe and unique way to trick or treat by going "campsite to campsite" in a family friendly, festive atmosphere. Campers who have their campsites decorated for the event will be handing out candy.
** BE PREPARED TO WALK!! Hay rides to and from the recreation lodge will NOT be available this year. Please be prepared to walk ½ mile one way to the event from the recreation lodge parking area as well as the upper and lower playground areas. We apologize for any inconvenience this may cause participants this year.
** This event is FREE to the public.
** We ask all trunk or treat participants to park in the swimming pool parking lot first, then the upper playground area.
** Campers have been instructed to not hand out candy before 5:00 p.m. Please do not enter the campground before 5:00 p.m.
** Food will be served at the pool snack bar: ~ Hot dogs, chips, and a drink will be available. ~ All proceeds go to the CMSP Friends Group for future programs!!
** Prizes will be awarded in all contests.
*** In the event of inclimate weather…the trunk or treat will be cancelled.